All > Specials > SALE - Apex Roma - Touring
SALE - Apex Roma - Touring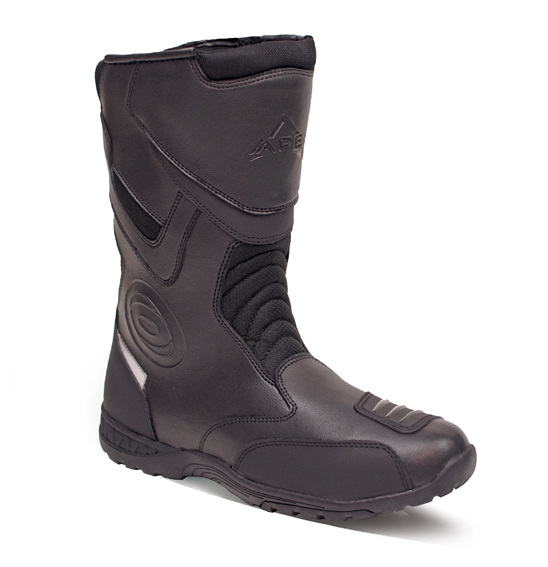 Features:
Durable high-tech Lorica outer construction offering a high level of flexibility
Stretch panels on front 
Waterproof and breathable inner lining
Auto-lock Zipper and Velcro flap
TPU shift pad
Non-Slip ultra-light mono compound rubber sole features a unique design that provides excellent grip.
PU Foam Pre-formed orthopedic vibration-absorbing foot bed keeps the foot cool and comfortable
Shock absorbing latex foam on flex panels
Padded front and rear ankle area
Double stitched in all high stress areas
Low-light reflectives
Sizes: 41 to 47
*CLEARANCE SALE! Only while stocks last.
More Information
Stock information for SALE - Apex Roma - Touring
Product #
Description
RRP *
Dealer
314.0146
ROMA BOOT MENS 46 APEX Closeout Special
was $ 246.01
now $ 110.38
Find a dealer
* including g.s.t. but excluding freight charges if any
** excluding g.s.t. and freight