All > Specials > SALE - NEO Tracker Jacket - Touring
SALE - NEO Tracker Jacket - Touring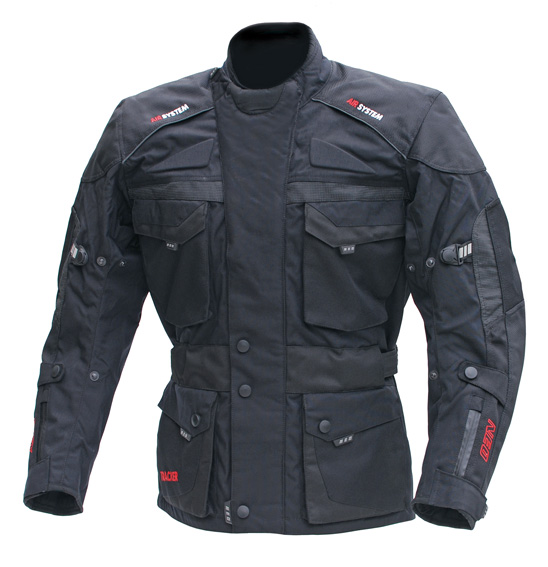 New all-weather touring jacket.
Features:
Polyester Cordura 600D PU coating
Reinforced elbows and shoulders
Removable thermal lining
Reissa Power Skin waterproof and breathable membrane
Air ventilation system
Tension control straps on arms
Adjustable waist and wrist
Reflex piping
CE approved elbow & shoulder protectors plus high-density foam back protector
Waterproof zips
Connecting zip for trousers
Sizes XS to 3XL
*Closeout SPECIAL! Only while stocks last.
Stock information for SALE - NEO Tracker Jacket - Touring
Product #
Description
RRP *
Dealer
338.1163
JKT TRACKER SML BLACK closeout Special
was $ 279.00
now $ 170.78
Find a dealer
* including g.s.t. but excluding freight charges if any
** excluding g.s.t. and freight