All > Resources > Bull-It Jeans Size Guide 2022 - Mens > Bull-It Tactical Icon II Blue Slim Jeans (AA) - MENS - 2022
Bull-It Tactical Icon II Blue Slim Jeans (AA) - MENS - 2022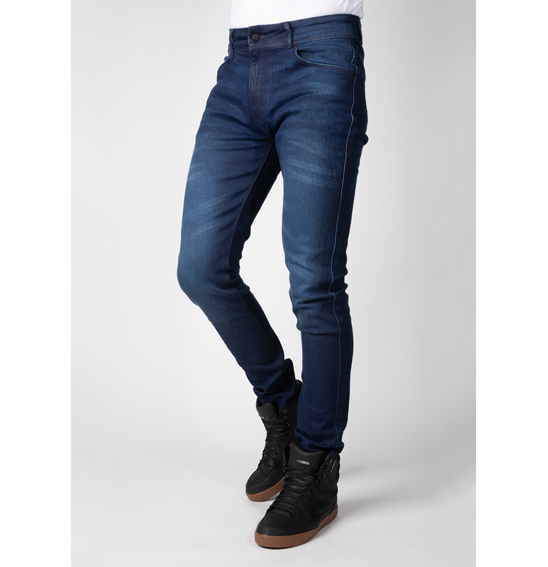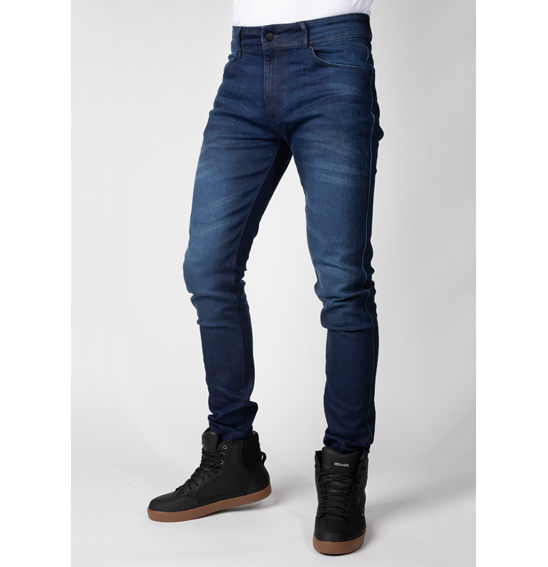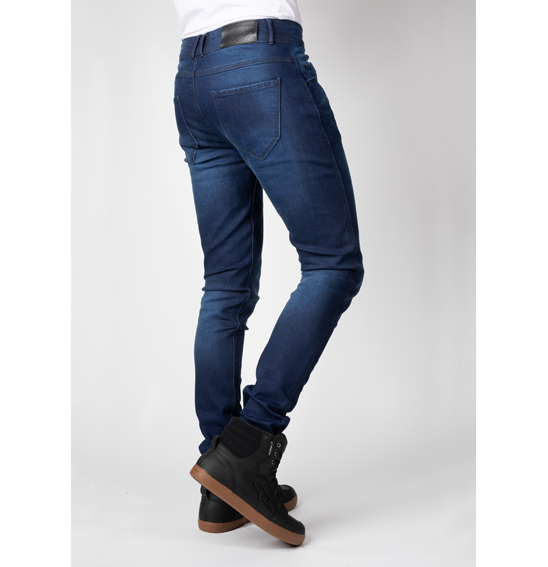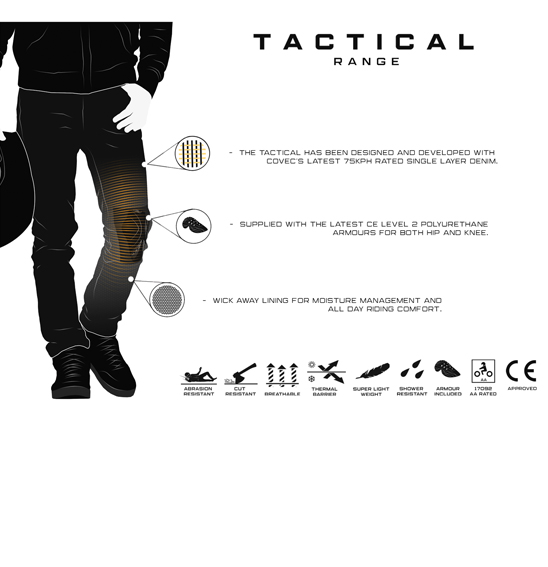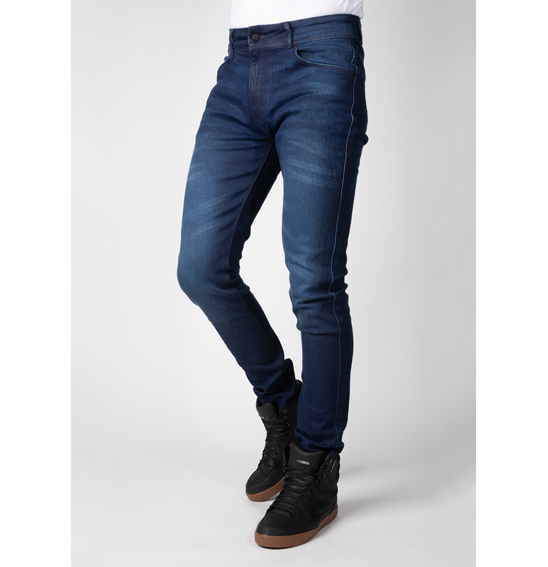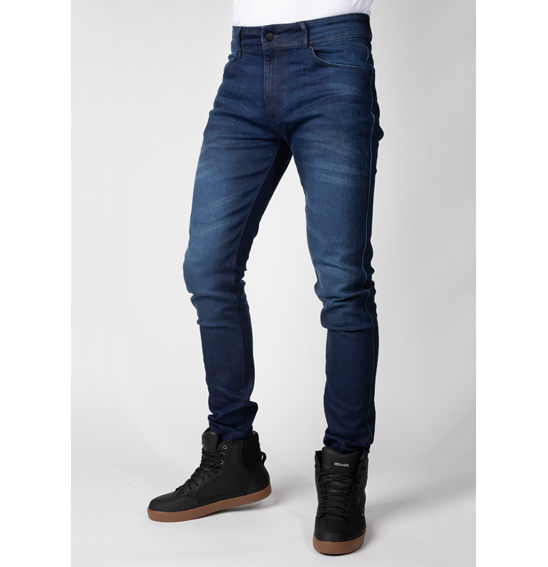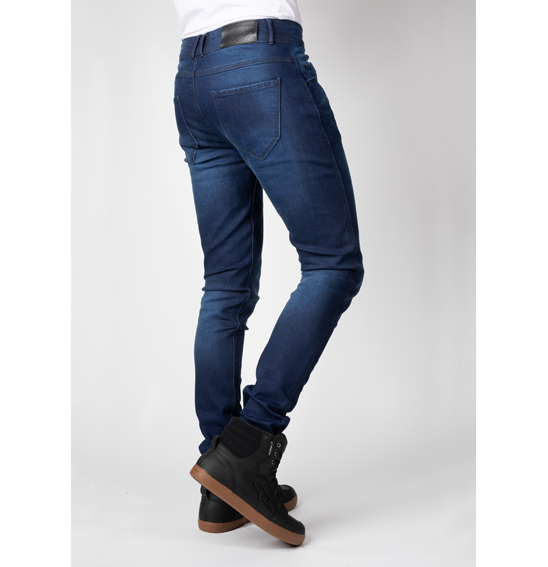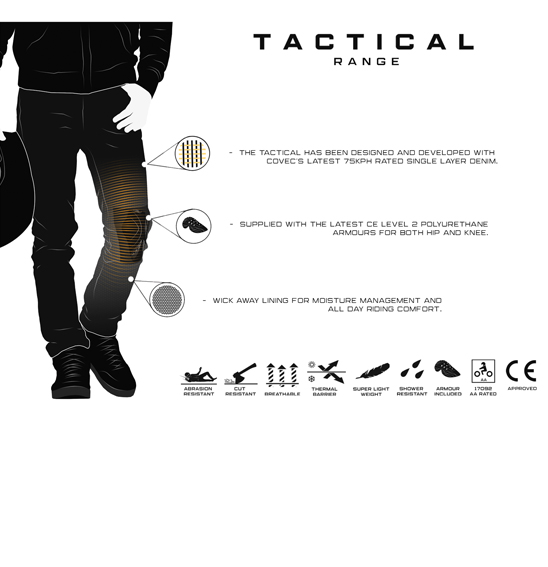 The Tactical is the lightest single layer denim developed by Bull-It. Tested to CE EN17092, the Tactical delivers high-end performance, lightweight design and AA protection.
Features:
Single layer.
High performance cut and tear strength, AA abrasion resistance.
New recovery yarns for stretch retention improves fit and comfort.
Lower thermal conductivity reduces chances of friction burns.
CE 1621 Level 2 hip and knee armour as standard.
Traditional 5 pocket denim jean design.
Shower resistant finish.
Flat Bull-it logo rivets and buttons for the front and YKK Zips.
Slim cut.
Light wash rich blue finish with new patch design on synthetic leather.
Available sizes 28-36 Reg (See Size Guide pdf below).
More Information
Stock information for Bull-It Tactical Icon II Blue Slim Jeans (AA) - MENS - 2022
| Product # | Description | RRP * | Dealer |
| --- | --- | --- | --- |
| 338.70385 | BULL-IT Tactical Icon II Blue Slim Reg 28" (AA) w/armour - 2021 | $ 239.95 | Find a dealer |
| 338.70386 | BULL-IT Tactical Icon II Blue Slim Reg 30" (AA) w/armour - 2021 | $ 239.95 | Find a dealer |
| 338.70387 | BULL-IT Tactical Icon II Blue Slim Reg 32" (AA) w/armour - 2021 | $ 239.95 | Find a dealer |
| 338.70388 | BULL-IT Tactical Icon II Blue Slim Reg 34" (AA) w/armour - 2021 | $ 239.95 | Find a dealer |
| 338.7039 | BULL-IT Tactical Icon II Blue Slim Reg 36" (AA) w/armour - 2021 | $ 239.95 | Find a dealer |
* including g.s.t. but excluding freight charges if any
** excluding g.s.t. and freight